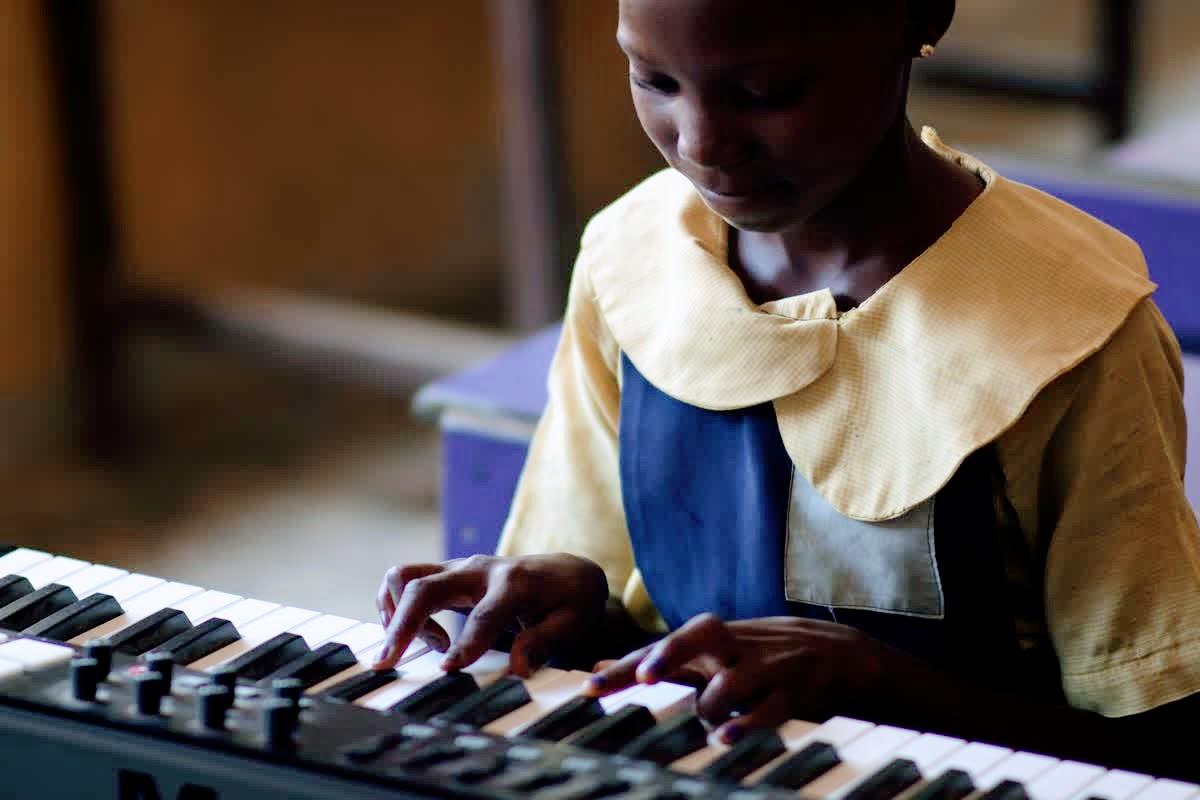 Bringing the joy of music to underprevileged children, fostering creativity and self-expression, one school at a time.
Foster is a social project initiated by the African Music Library. Its goal is to raise a new generation of confident and resilient individuals who have a deep appreciation for African music and possess the skills and knowledge to pursue their artistic aspirations.
Through Foster, we aspire to create a future where every child in Africa, regardless of their social and economic background, has the opportunity to experience the transformative power of music education. We understand that music has the ability to spark creativity, promote personal growth, and empower individuals to realize their creative potential, leading to a brighter and more harmonious society.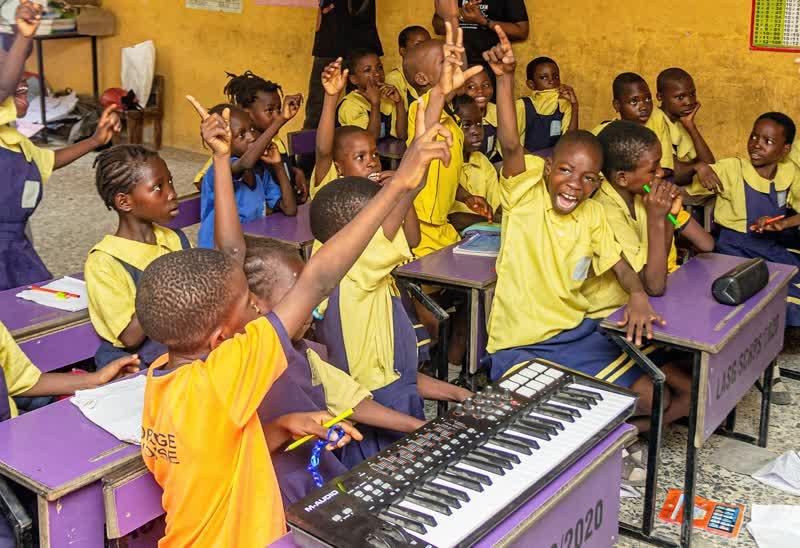 We partner with both primary and secondary schools across Africa to teach children music.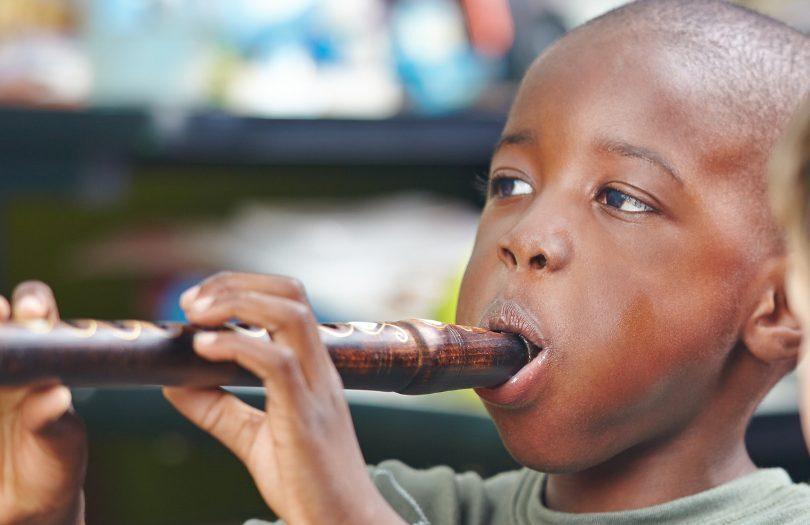 Instrument & Equipment Support
Through partnerships and donations, we provide participants with instruments and resources to enhance their learning journey.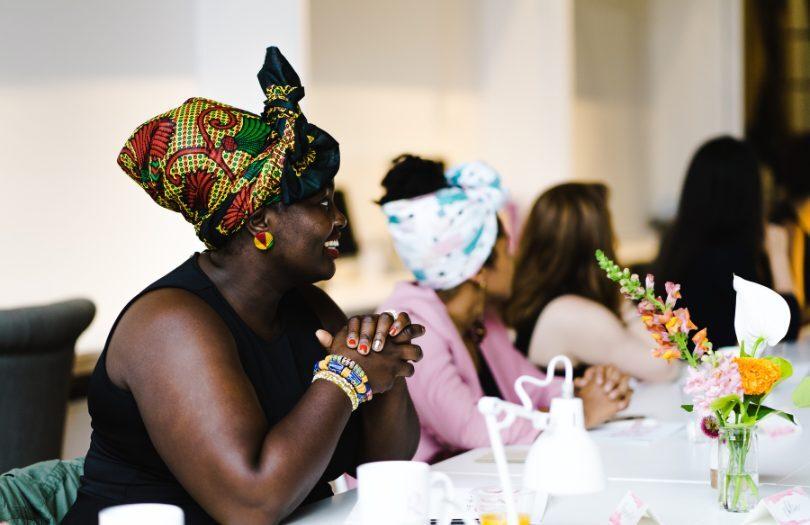 Community Engagement and Advocacy
We actively engage with local communities, schools, and families to raise awareness about the benefits of music education and promote its integration with educational systems.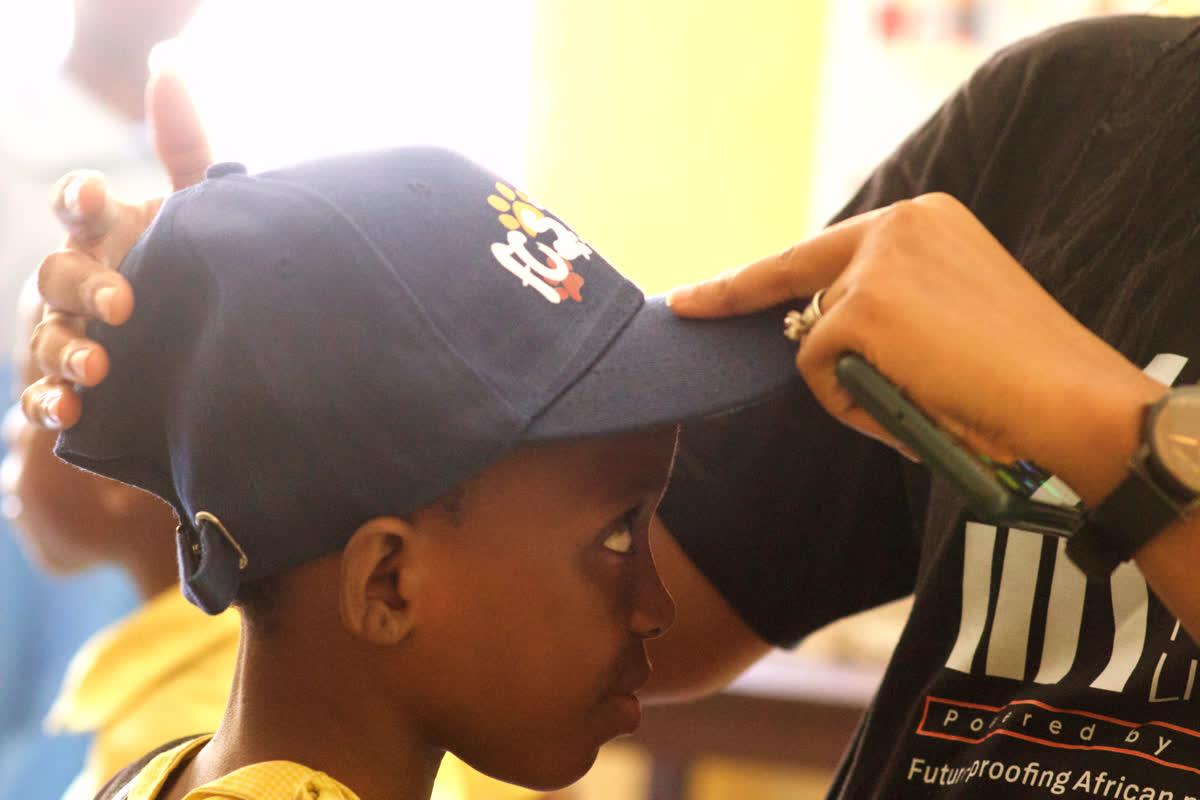 Akoka Primary School Project, Lagos
Through Foster, the African Music Library is currently collaborating with the Lagos State government to bring music education to Primary III and IV pupils of the Akoka Primary School, Lagos.
Join us in bringing the gift of music to disadvantaged school children in Africa. Together, we can foster a world where every child's voice is heard, celebrated, and nurtured through the power of music.